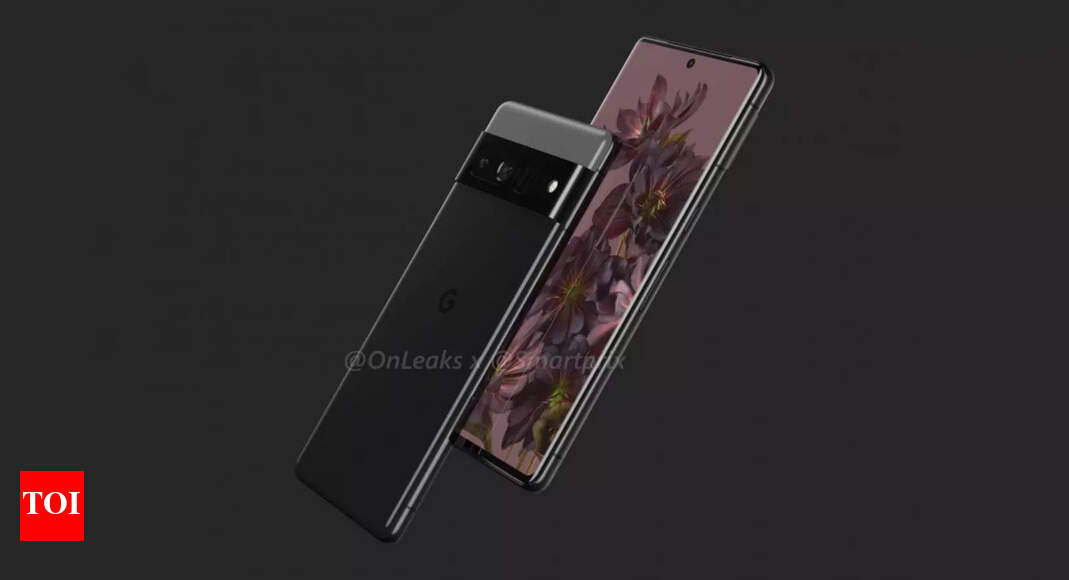 Google hosted the I/O 2022 event earlier this month where the company announced the upcoming Pixel series smartphones. The tech giant confirmed that the Pixel 7 and Pixel 7 Pro smartphones would be released later this year. In the event, Google teased the upcoming devices with some images and confirmed that they would be powered by the next-generation Tensor SoC along with running Android 13 out-of-the-box. However, the company didn't divulge more detail about the upcoming handsets and now a new report has leaked the display specifications of the Pixel 7 and 7 Pro smartphones. According to a report by 9to5Google, details about the screen of these two smartphones have been revealed. The report mentions that the leak originated from the Android Open Source Project where two new display drivers produced by Google were discovered. These display drivers are labelled as C10 and P10. Here, the "C" stands for Cheetah, which is the codename for Pixel 7 and the "P" stands for Panther, the codename of Pixel 7 Pro.
Google Pixel 7 and Pixel 7 Pro expected display specs
As per the report, the Pixel 7 series' display specifications are almost the same as its predecessors. The Pixel 7 is tipped to have a Full HD+ resolution display (2400 x 1080 pixels) and a 90Hz refresh rate. On the other hand, the Pixel 7 Pro is likely to support a 120Hz refresh rate and a screen resolution of 3120×1440 pixels.
Moreover, the upcoming Pixel 7 series is also expected to sport the same Samsung-made display panels as the Pixel 6 series. The report also mentions that Google is working on a newer iteration of the Pixel 6 Pro's display that might be included in the Pixel 7 Pro smartphone. The enhanced display is expected to improve only the image quality, brightness, battery consumption or any combination of these as resolution and refresh rate is likely to remain the same.
The report also suggests that Google will make the Pixel 7's display panel 1mm thinner and 2mm shorter than the Pixel 6's to accommodate the lower size of the upcoming device. However, the Pixel 7 Pro is expected to house a screen that is of the same size and dimension as the Pixel 6 Pro.
In other news, Apple iPhones are expected to receive the always-on-display with iOS 16. Click here to know more.